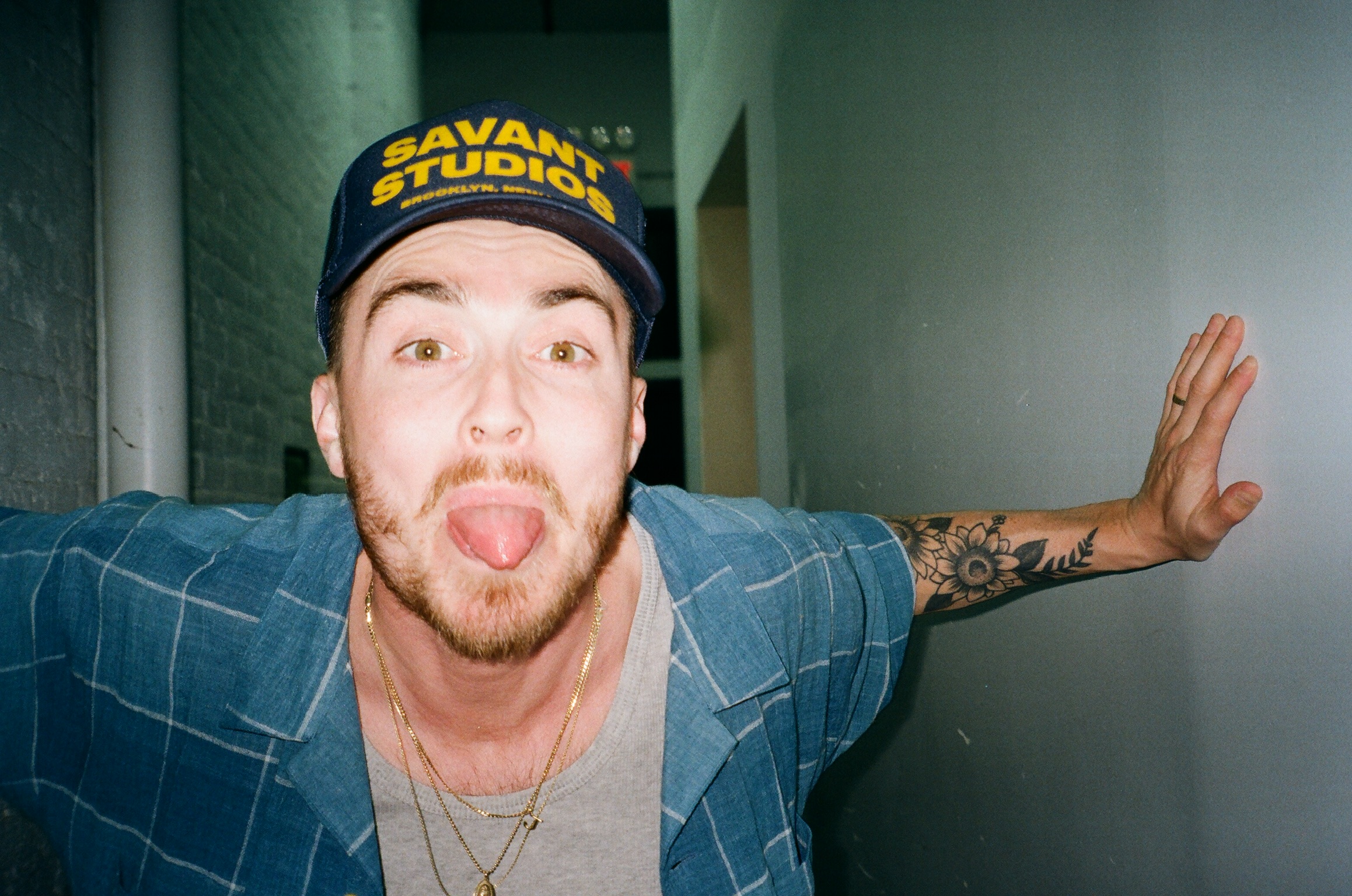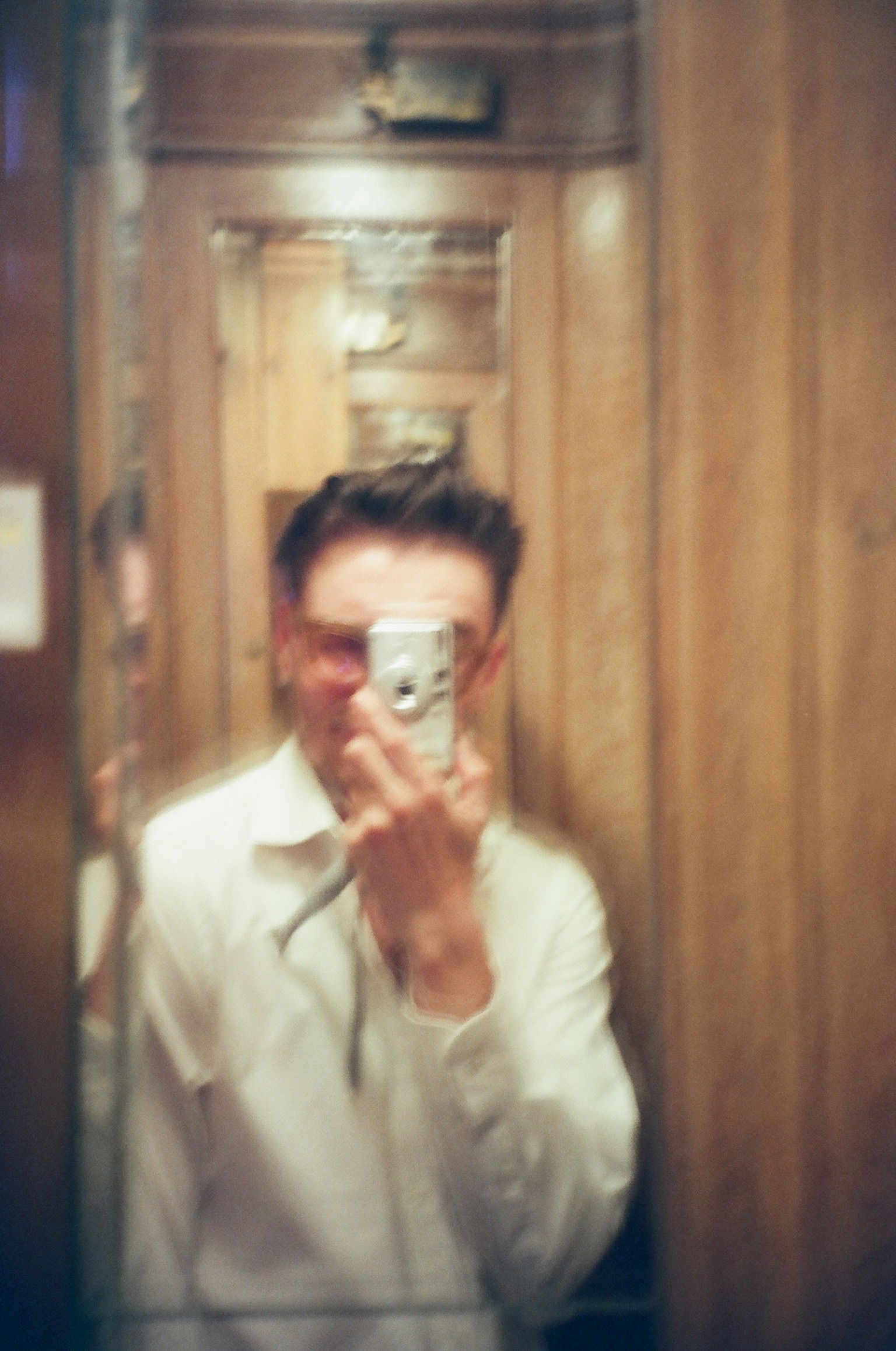 ALWAYS MAKING STUFF.
E BAUM'S WORLD*
*My World Not This World
CAN EVERYONE SEE MY SCREEN?
Evan Baum is a creative strategist, designer and maker —passionate about bringing positive change to the world through thoughtfully designed and curated experiences.
Throughout his cross-disciplinary design experiences, Evan has focused on the impact considered spaces, experiences and brands can have in providing hospitality, belonging and connection to people from all walks of life.
Evan Baum grew up in Cleveland, OH making countless trips between the eastern and western suburbs. Staring out the car / RTA windows or running through the downtown neighborhoods he observed how people moved and interacted with architecture and the built environments that surrounded it. These observations fueled an innate passion and desire to study Architecture and Design to further discover how these disciplines would inform his perspective on the world, the space we hold in it and the purpose we share in taking care of it and one another. His continued pursuit of design and creative strategy has consistently revealed the power wholistic branded experiences can have in bringing about good in people's lives / communities. Today, he remains passionate about bringing design and design-thinking into spaces and industries often overlooked in benefiting from "design" itself.