Personal
Art Director / Designer / New York, NY. / 2017-2021
(Work In Progress)
Intended Development: Branding, Creative Direction, Experiential Design, Architecture + Interior Design
Locations: Iceland, Scotland, Death Valley

Modern Shelters for the Nomadic Backpacker
Inspired by my own hiking and backpacking trips around the globe — Kinda Remote is an ongoing exploration of / concept for modern shelters in some of the most remote corners of the world for nomadic travelers.
These thoughtfully considered shelters and the experiences one has finding, staying in, and leaving them for the next person to discover are being developed as a means to help me express my own time moving through and living at the hands of remote enviroments.
—

In 2019, while hiking across Scotland, I discovered a fairly unkown (or at least unknown to me) network of simple shelters for weary travelers. Originally these minimal dwellings were provided to farm laborers by land owners across much of Scotland, Northern England, Northern Ireland and Wales. Beginning in the 20th century, these structures became increasingly popular for long distance backpackers and adventure seekers. Today these humble buildings are constructed and maintained by local communities and travelers a like. They now exist to provide a rudimentary shelter with little to no amenities while aiming to leave the surrounding landscape unscathed by their presence.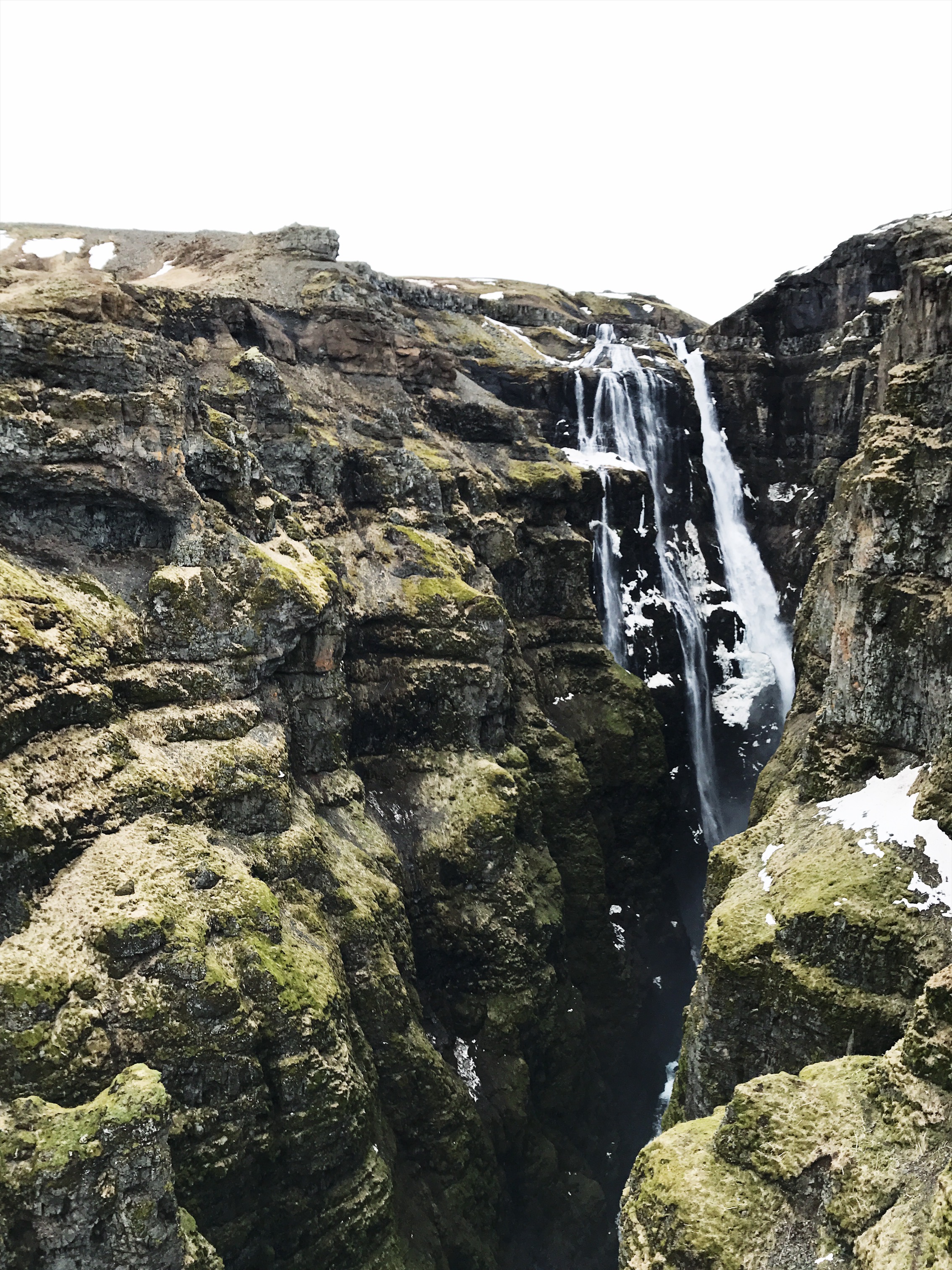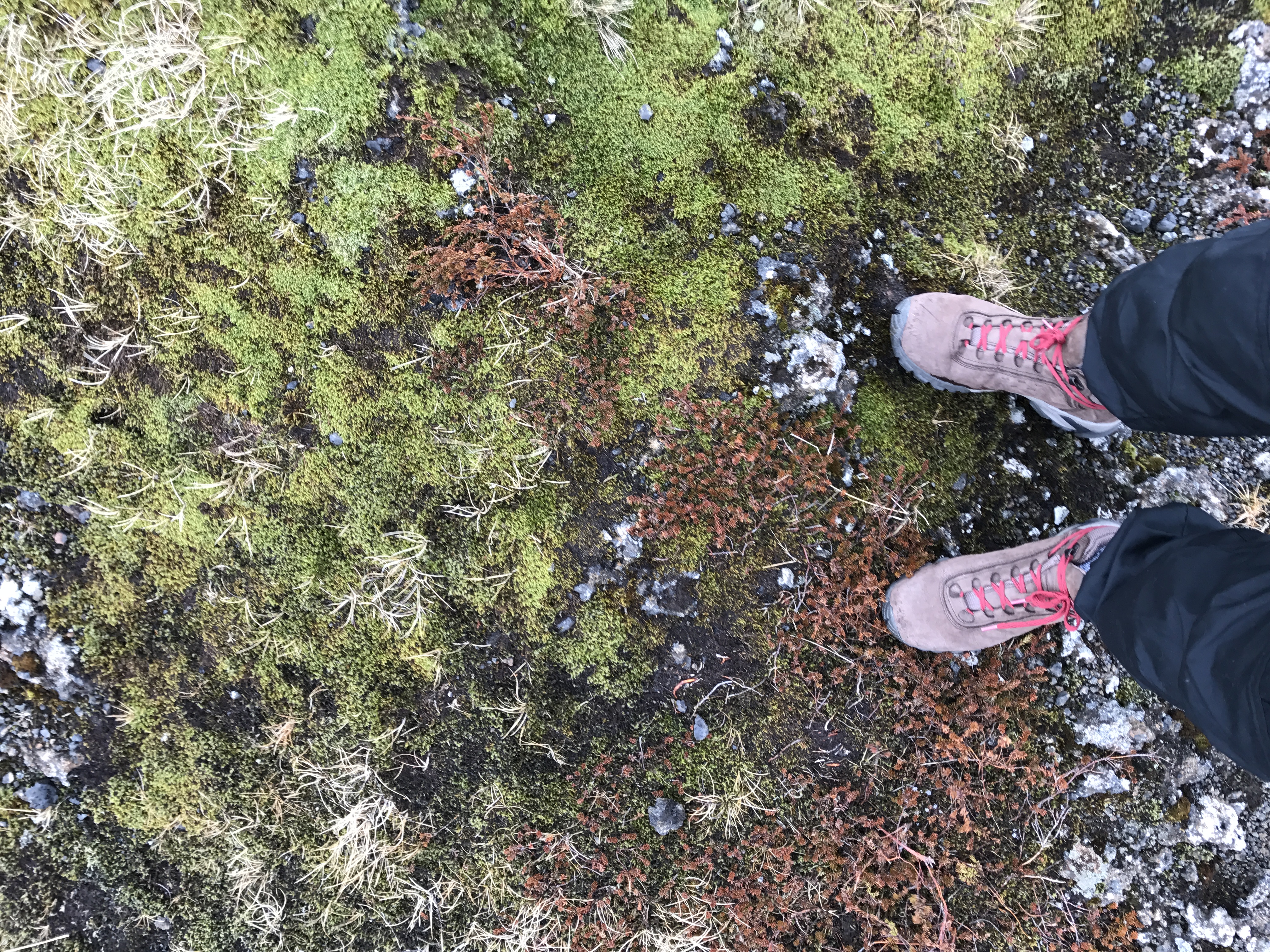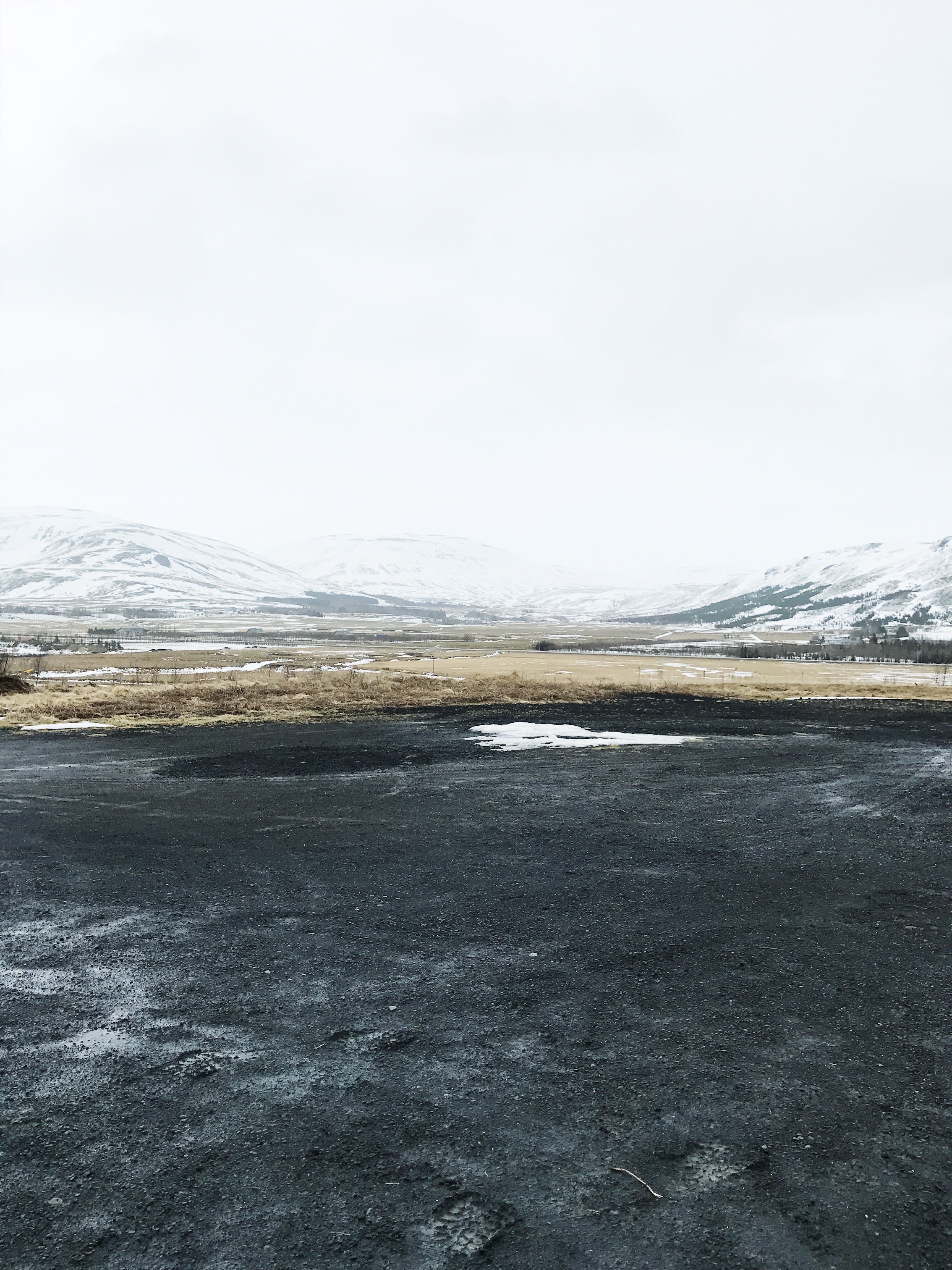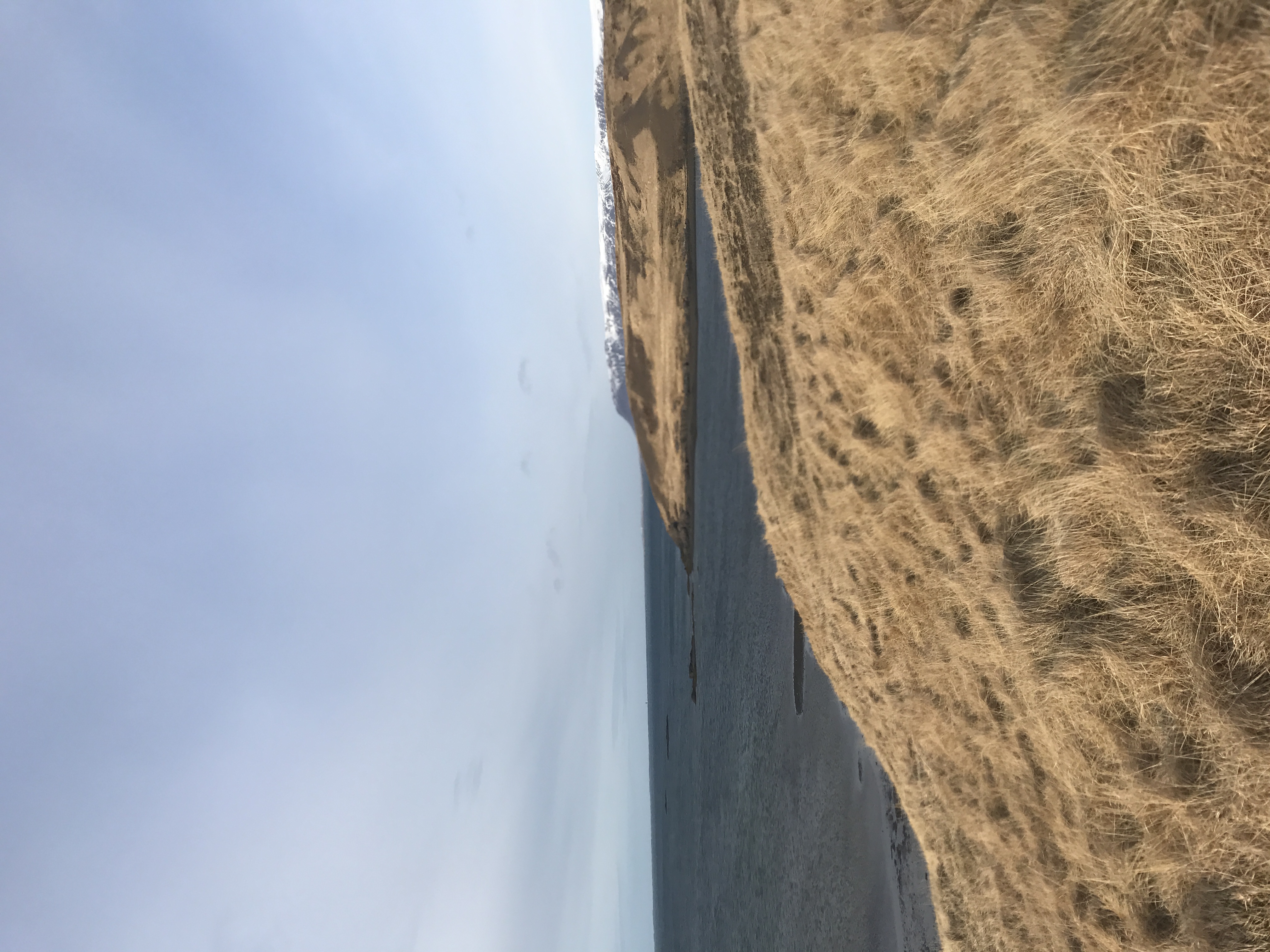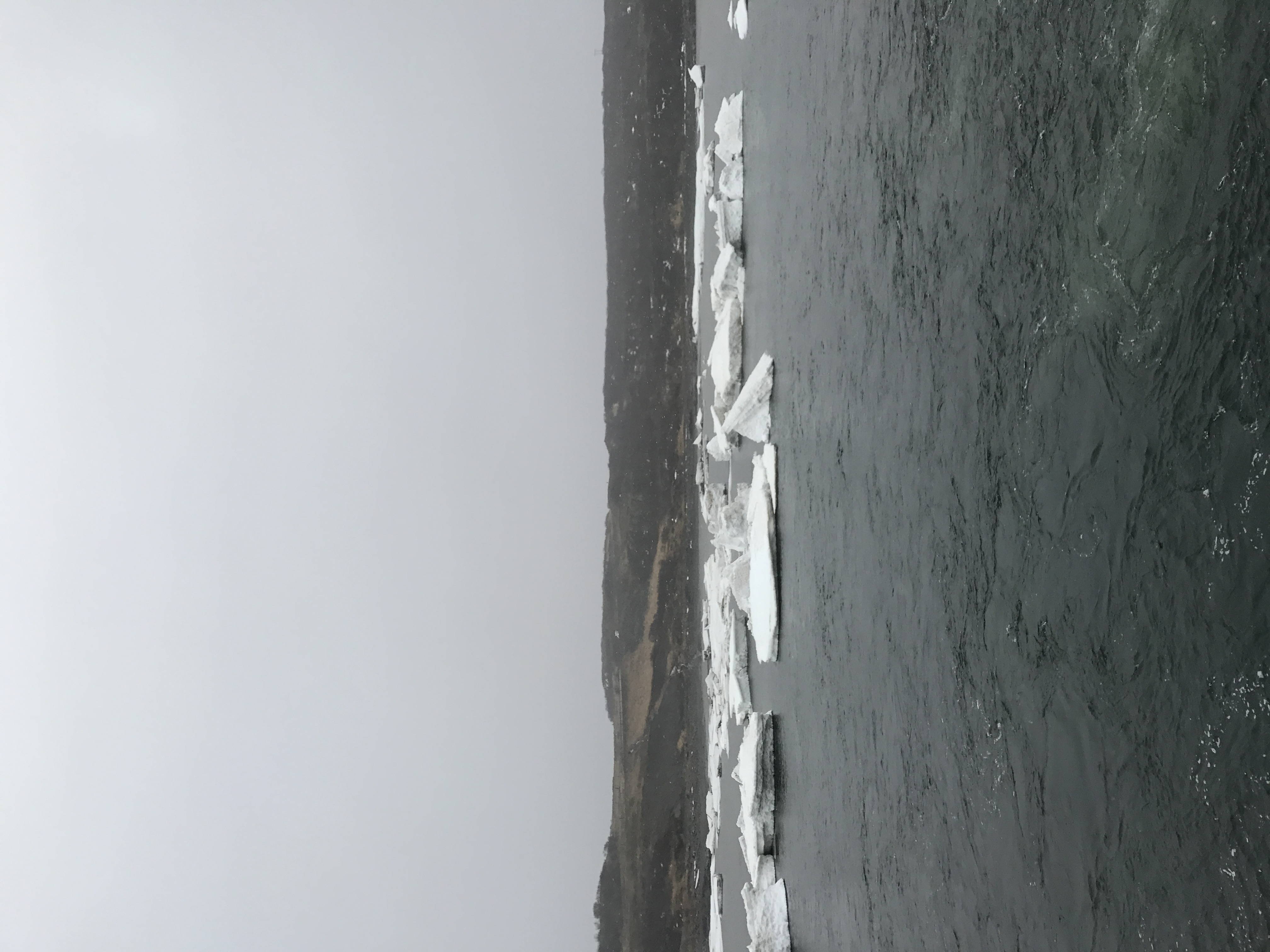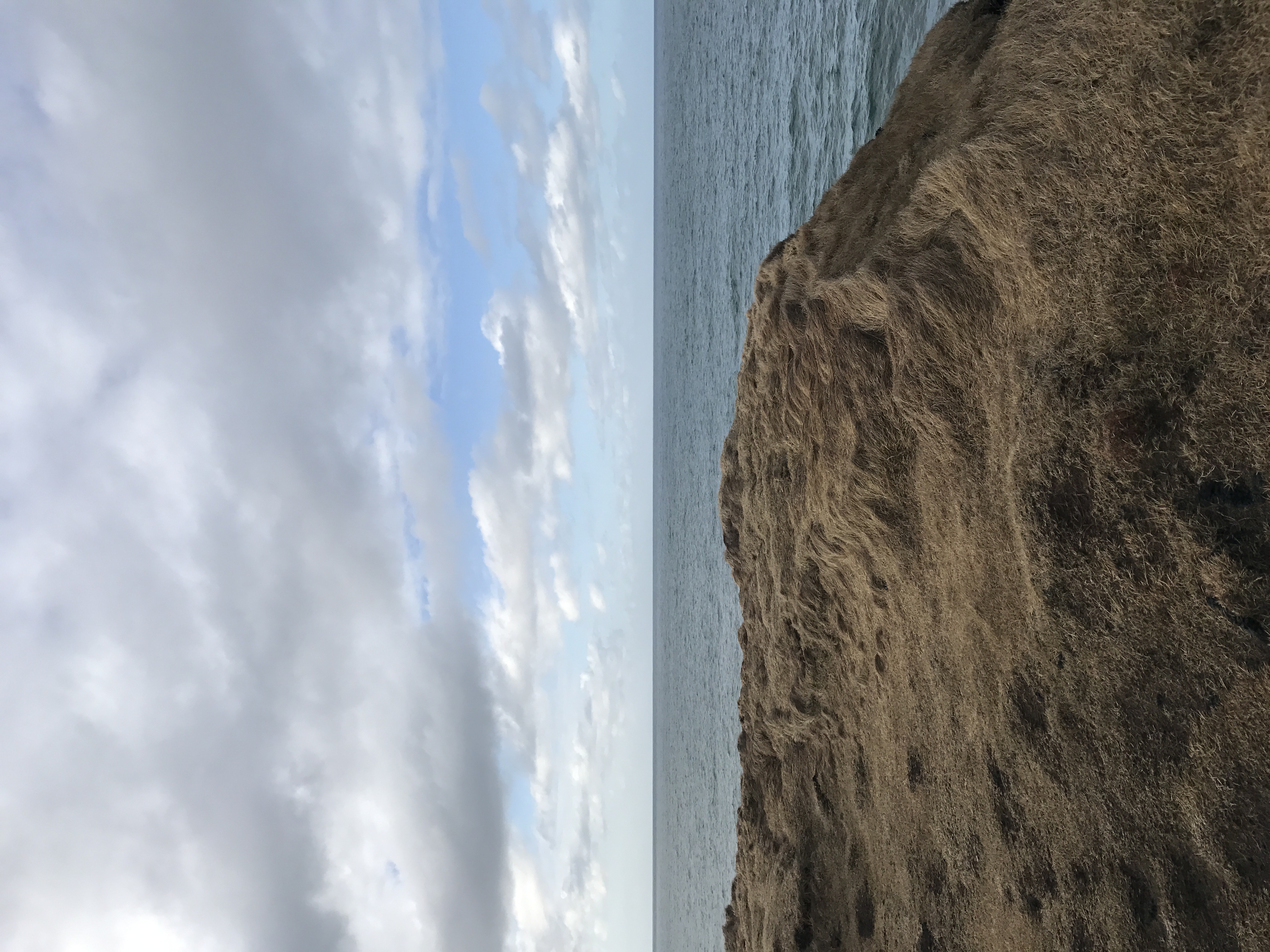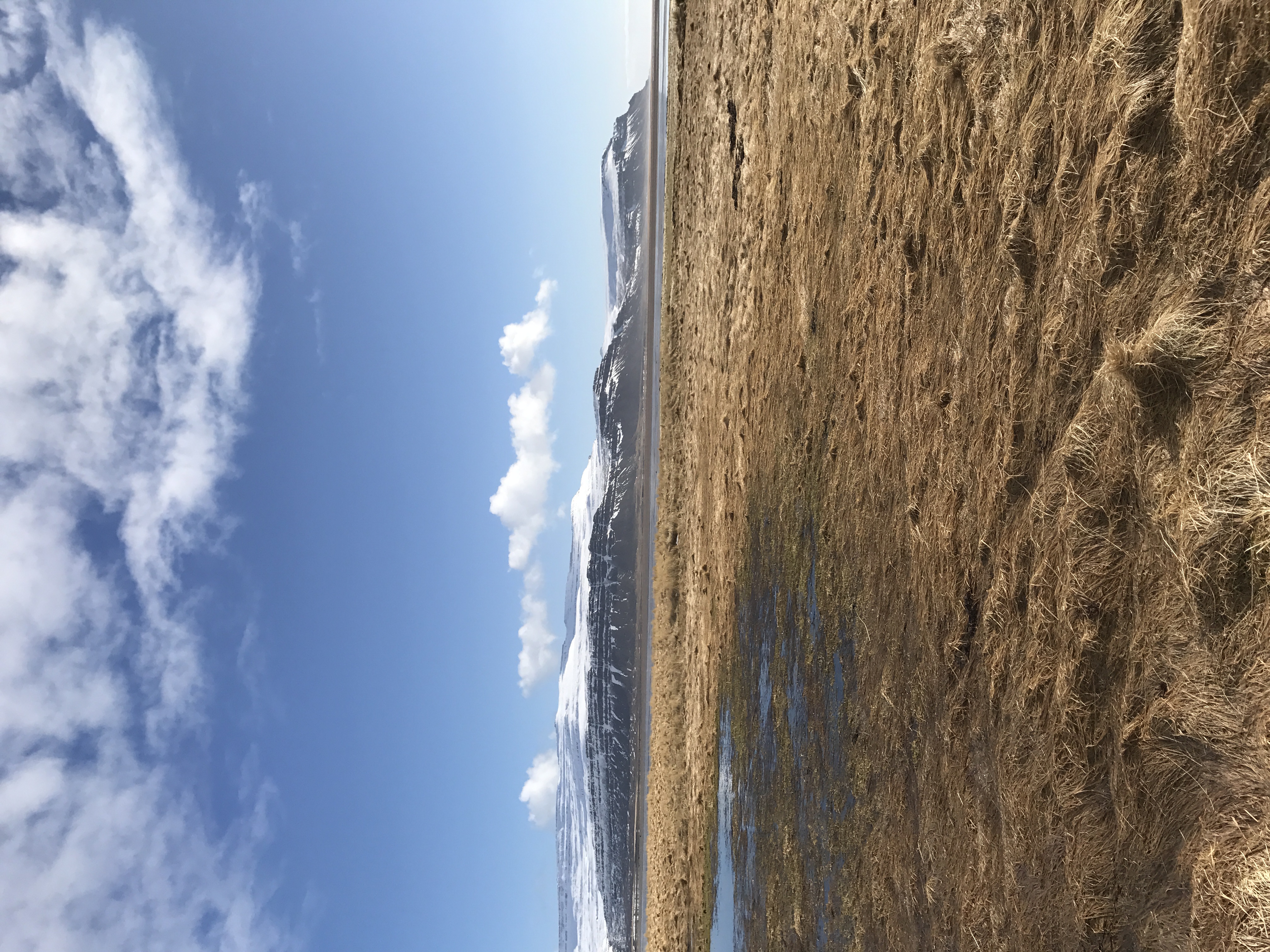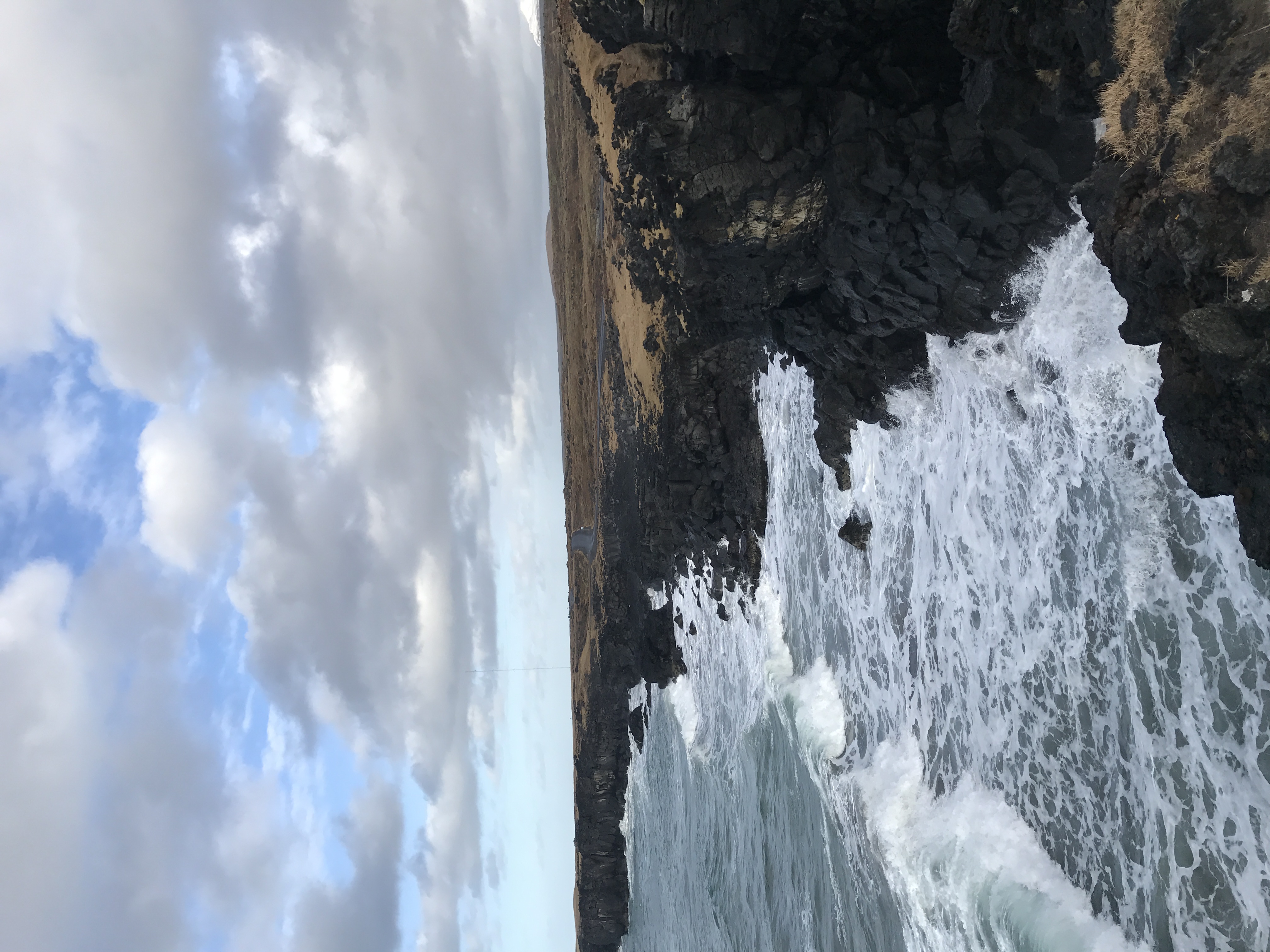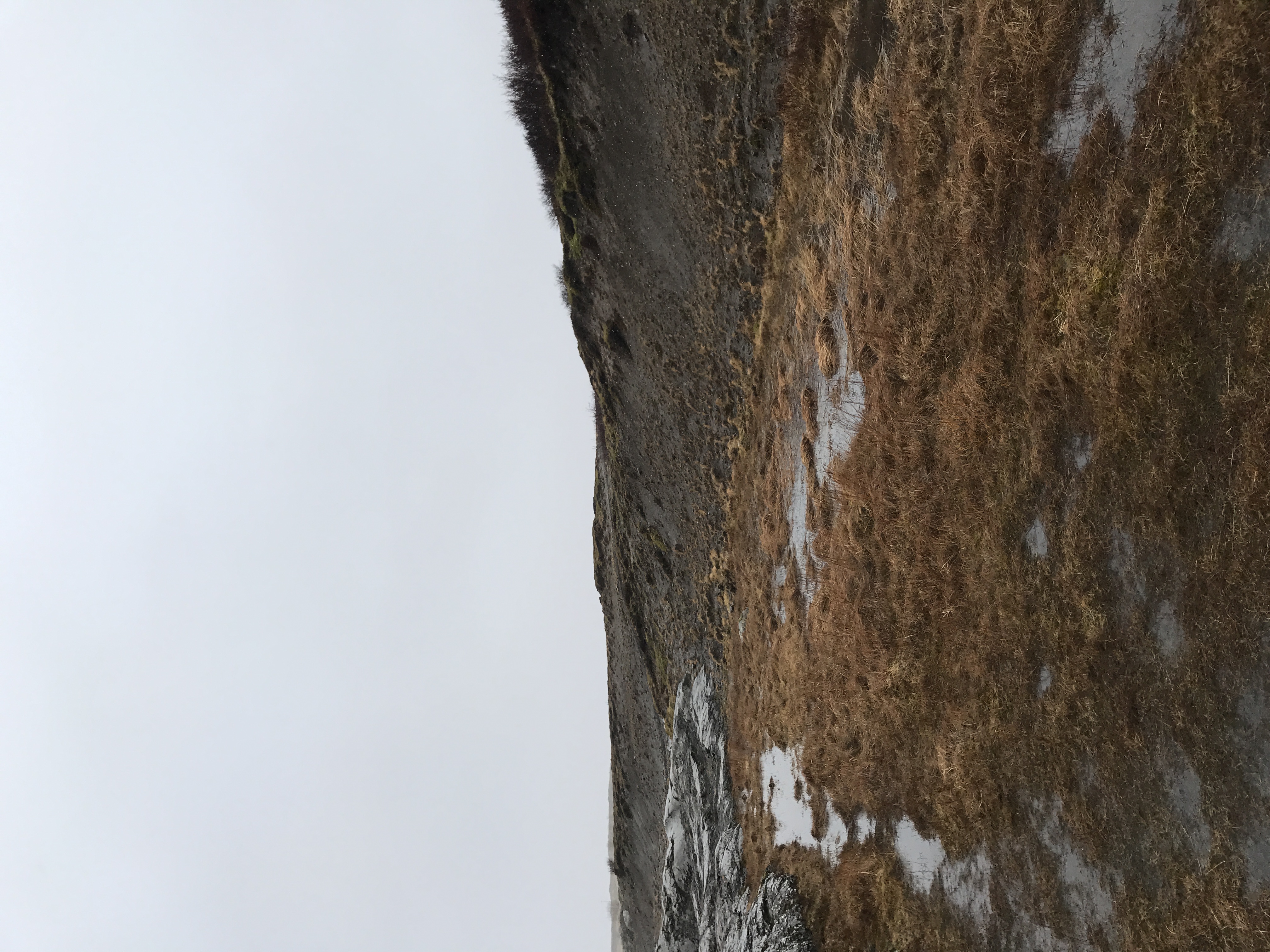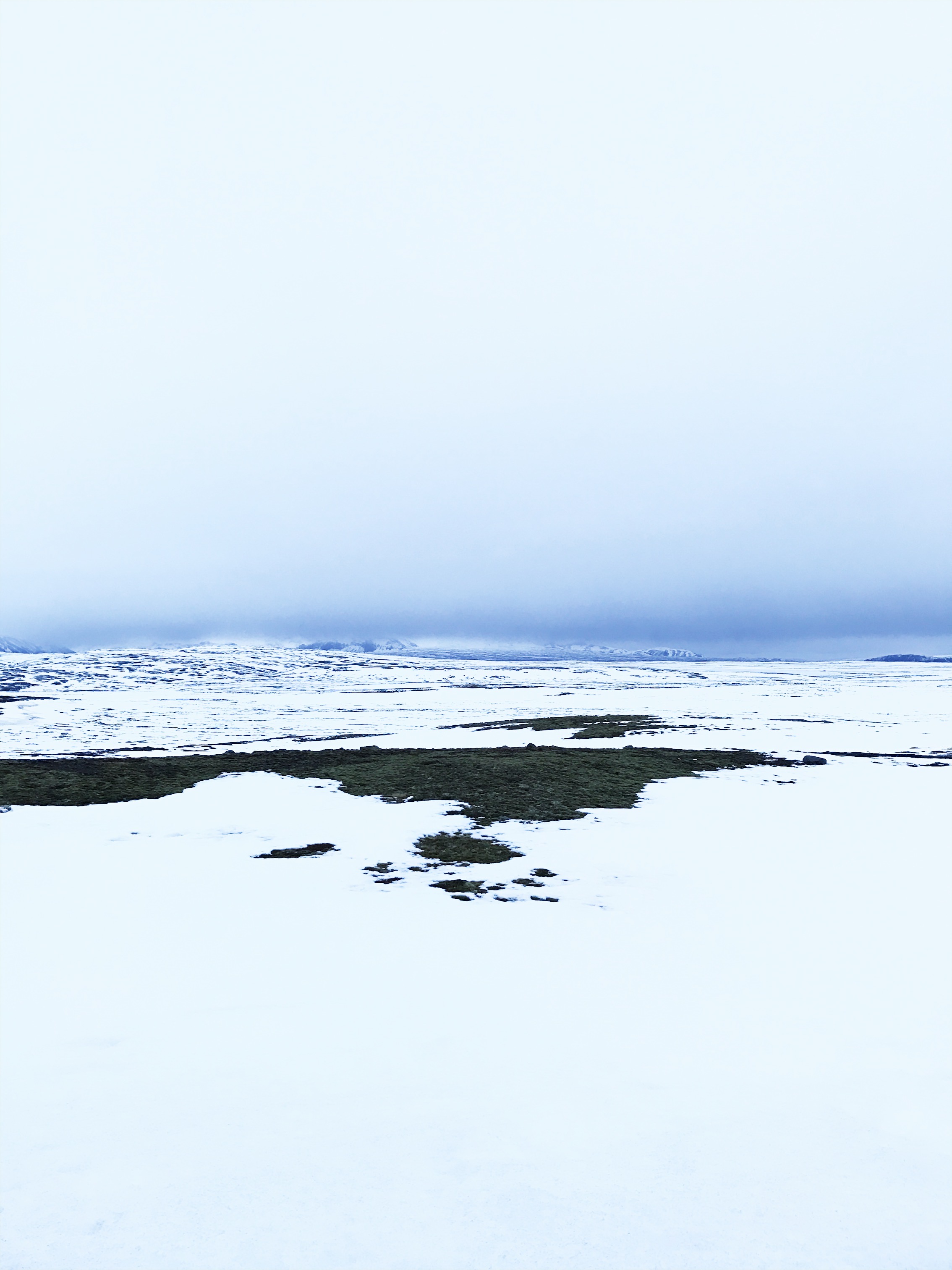 Iceland
65°31'58.6"N — 24°23'39.1"W
Scotland
56°56'45.3"N — 2°11'45.8"W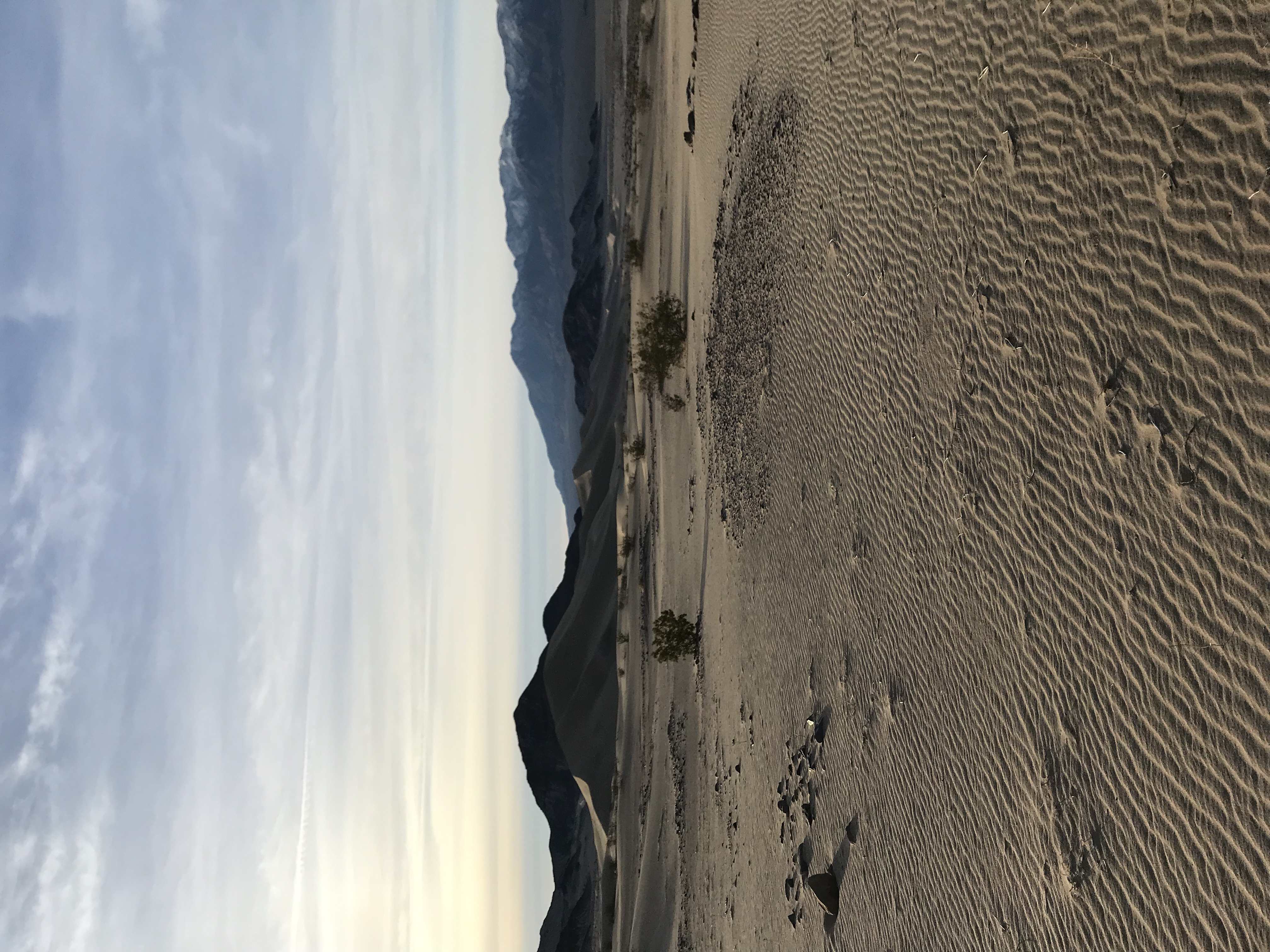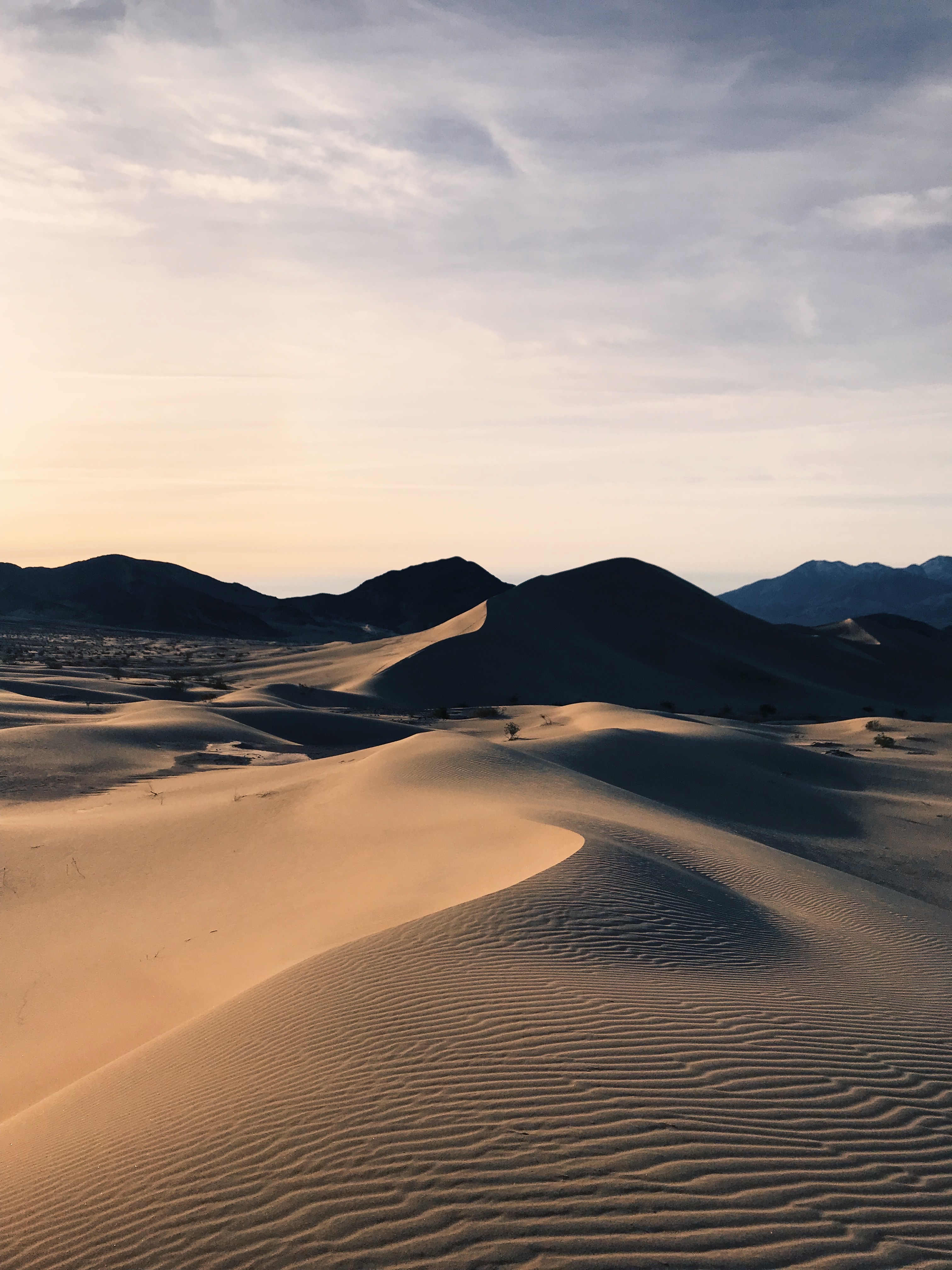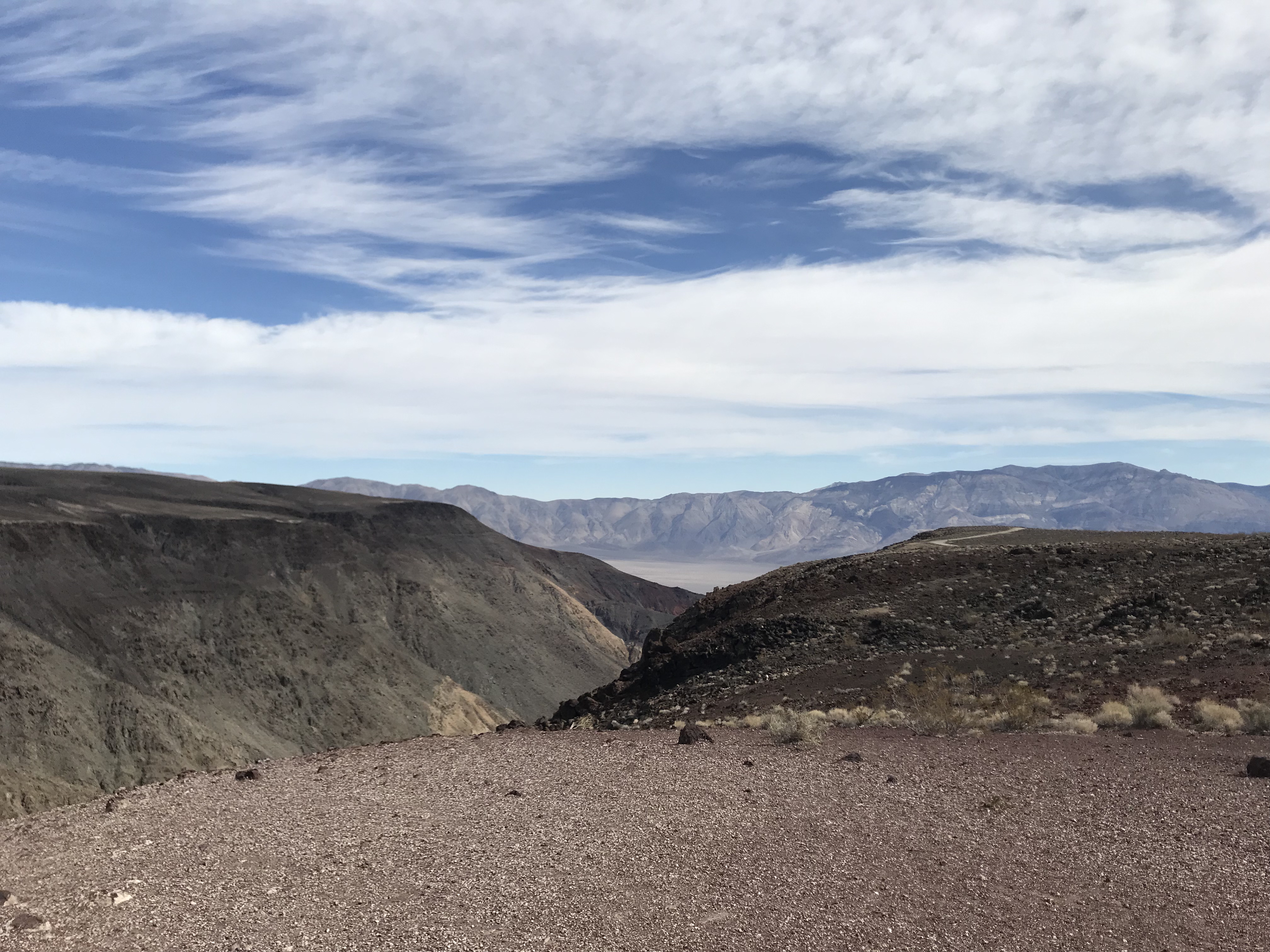 Death Valley
35°46'14.0"N — 116°26'24.4"W